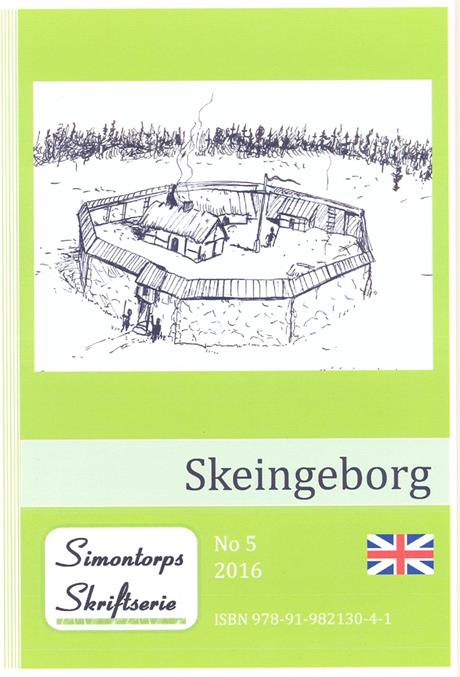 Skeingeborg - a unique fortress from the 12-th century
There are mysterious ruins of a fortress on an island in a lake called Skeingesjön in northeastern part of Skåne. When you approach the ruins, you walk in the shadows of mighty oaks. Suddenly there are high stonewalls, several meters high. There is only a narrow entrance where once a strong oak beam secured the gate. There is no other way in or out. The fortress is built in the shape of a perfect octagone with dressed stones in the corners. It is obvious that someone has made a great effort trying to build an impregnable fortress among the lakes and forests in this part of Skåne. But who can this builder have been and why was it built?
Practical information: There is a guide booklet available for Skeingeborg. The booklets are for sale at the Tourist information centre of the local municipalities of Osby, Östra Göinge, Bromölla and Hässleholm. The booklets are available in English, Deutsch and Swedish. The guided tour includes a kilometer of walking across the meadows to reach the fortress. The ground can be wet, but there are footbridges that makes it possible to get across.